"Theewraa 2018" •සන්නිය•
THE TRIBAL AWAKENING is happening on April 1st, 6.30PM onwards at DS Senanayake College Ground Premises. ❤
Together with
Lahiru Perera
Sanuka Wickramasinghe
Indrachapa Liyanage
Randhir Withana
Ridma Weerawardane
Piyath Rajapaksha
And
Suneera Sumanga
"අප්‍රේල් 1 වෙනිදා DS එකට සෙට් වෙමු!"


#TheOneBetterThanTheLastOn

e #Buffering#Sanniya #TheTribalAwakening #Theewraa2018#Theewraa #OSMC

— at D S Senanayake College OBA.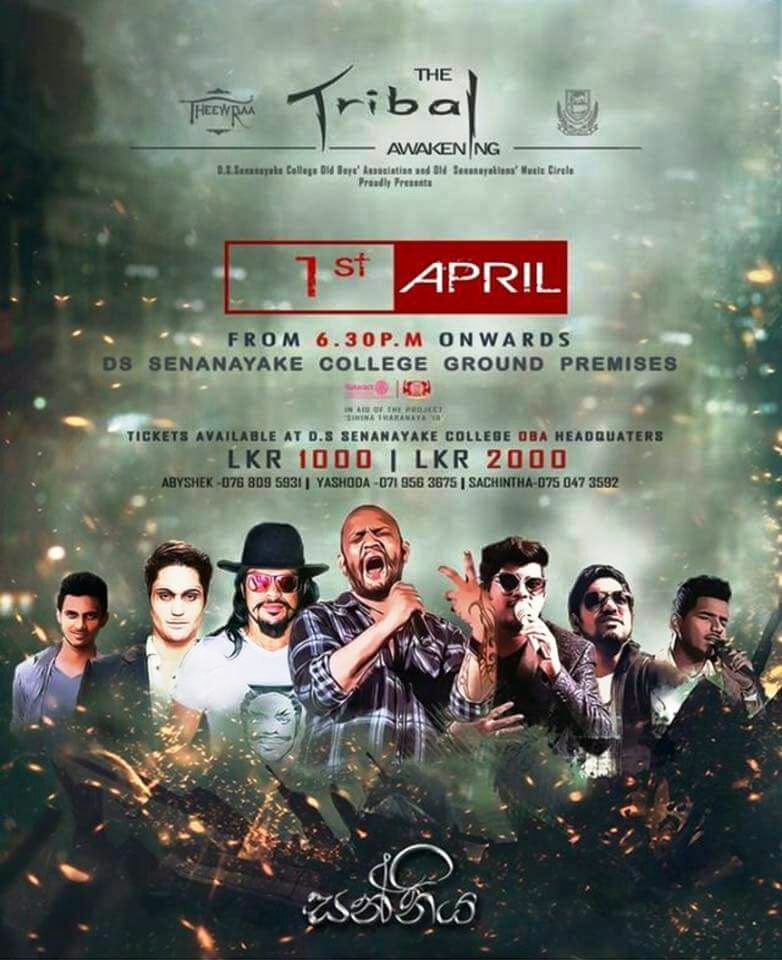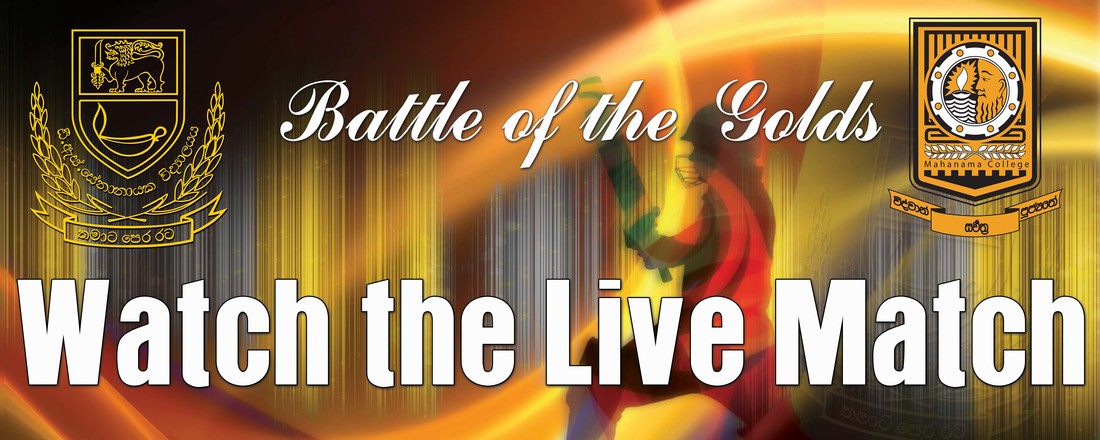 ---
---